What is the Wendler Glottoplasty?
It's a surgical technique used to feminize the voice.
Step by step of the surgery
Find out about the 6 steps involved.
Post-surgical care
After the surgery, the voice must be completely rested for two weeks.
Dr. Ballestas and the Wendler Glotoplasty Technique
This surgical technique used by Dr. Ballestas to feminize the voices of his patients was created by Dr. Jürgen Wendler, a German otolaryngologist.
Both physicians met for the first time along with other colleagues to form the International Association of Trans Voice Surgeons in June 2022.
Transform
your life
Our mission is to help you find your true voice. Learn more about our success stories and patient testimonies.
Schedule your stay
in Barranquilla
Voicefem is located in Barranquilla, a coastal town in northern Colombia in South America. Its warm climate and charming location between the Caribbean Sea and the Magdalena River make it one of the most important cities in the country.
The airport Ernesto Cortissoz is located 40 minutes away.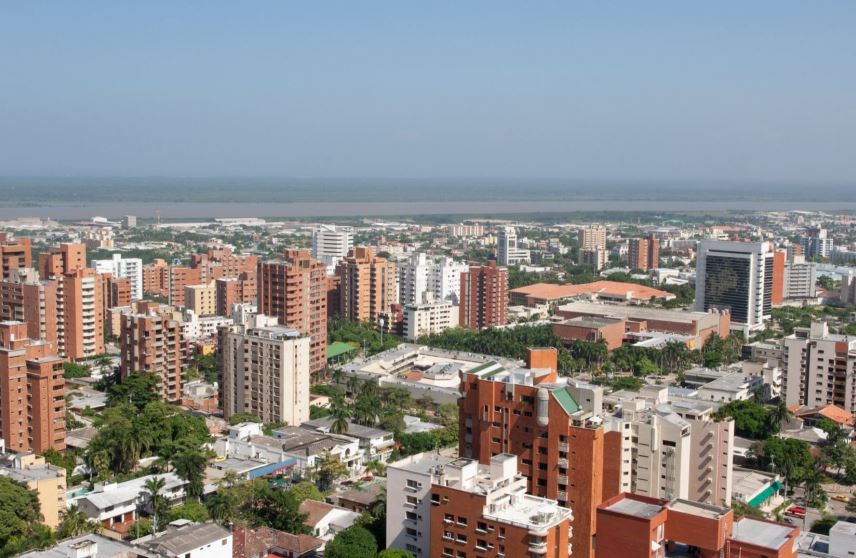 Request your free consultation for
voice feminization surgery
Doctor Ballestas offers a free voice consultation for surgical candidates by using Whatsapp. Fill out the form and we will get back to you soon. Remember that for the consultation Whatsapp must be installed.